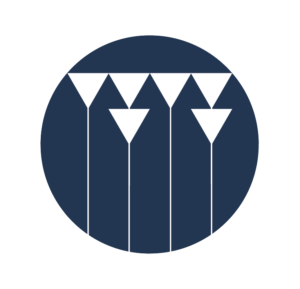 Archaeology, Culture & Heritage
Archaïos is a scientific research society in the field of Heritage and Archaeology. Archaïos' mainly international projects are based on the multidisciplinary skills of its research team.  The strong points of our expertise are focused on :
– Archaeological Maps
– Archaeological Excavations  (Rescue and research, C.R.M.)
– Heritage conservation and promotion
– Research and development of innovative tools for the excavation and promotion of archaeological sites
– The training of professional archaeologists
Archaeological maps – a logistical and scientific tool – are at the heart of team Archaios' skills. Combined individual research and institutional orders allow us to gain and improve our methodology, which becomes daily more efficient.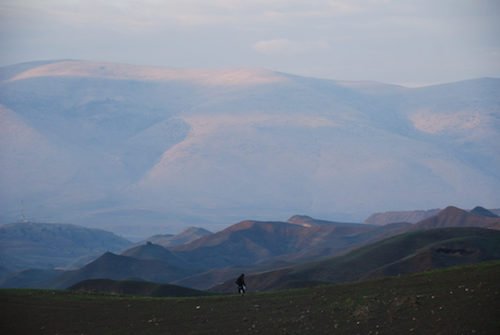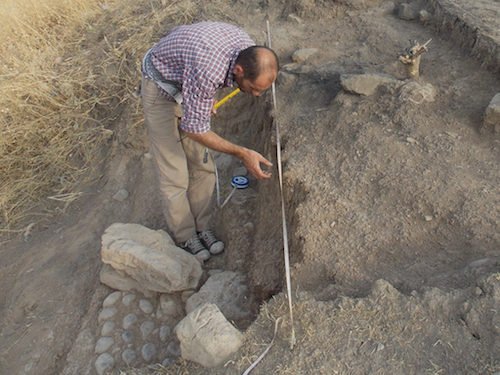 ARCHEOLOGICAL RESCUE AND RESEARCH EXCAVATIONS
Rescue and research excavations (C.RM.) are the core of archaeological discovery. They enable us to respond to targeted research problems, to requirements linked to the destruction of sites, to the development of sites with strong tourist potential, according to the needs of countries and institutions.
Benefiting from several years of experience in training, Archaïos team is continuing along this path with the aim of enriching the skills of our colleagues and foreign interlocutors.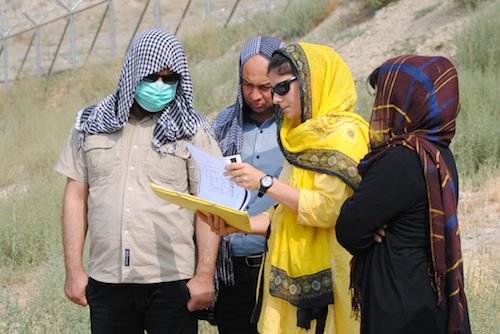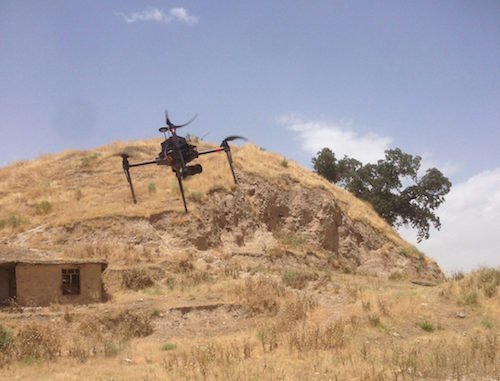 In order to keep adding new strings to its bow, Archaïos' team is invested in research and development of new digital tools for research.
Anchored in its time and its field of study, Archaïos is also committed to the conservation, restoration and protection of heritage, with particular attention to endangered and increasingly damaged heritage.